Expert Website Development Services to Help Your Northwest Indiana Business Stand Out from the Competition
fall in love with our features
SSL Certificate
At OptiMonsterDM, we take website security seriously. That's why we ensure that all websites we develop are equipped with the latest security features, including SSL certificates. You can trust that your users' information will be safe and secure when they visit your website. If you have any concerns about your website's security or want to learn more about our website development services, please don't hesitate to contact us. We're here to help you create a safe and secure online presence for your business.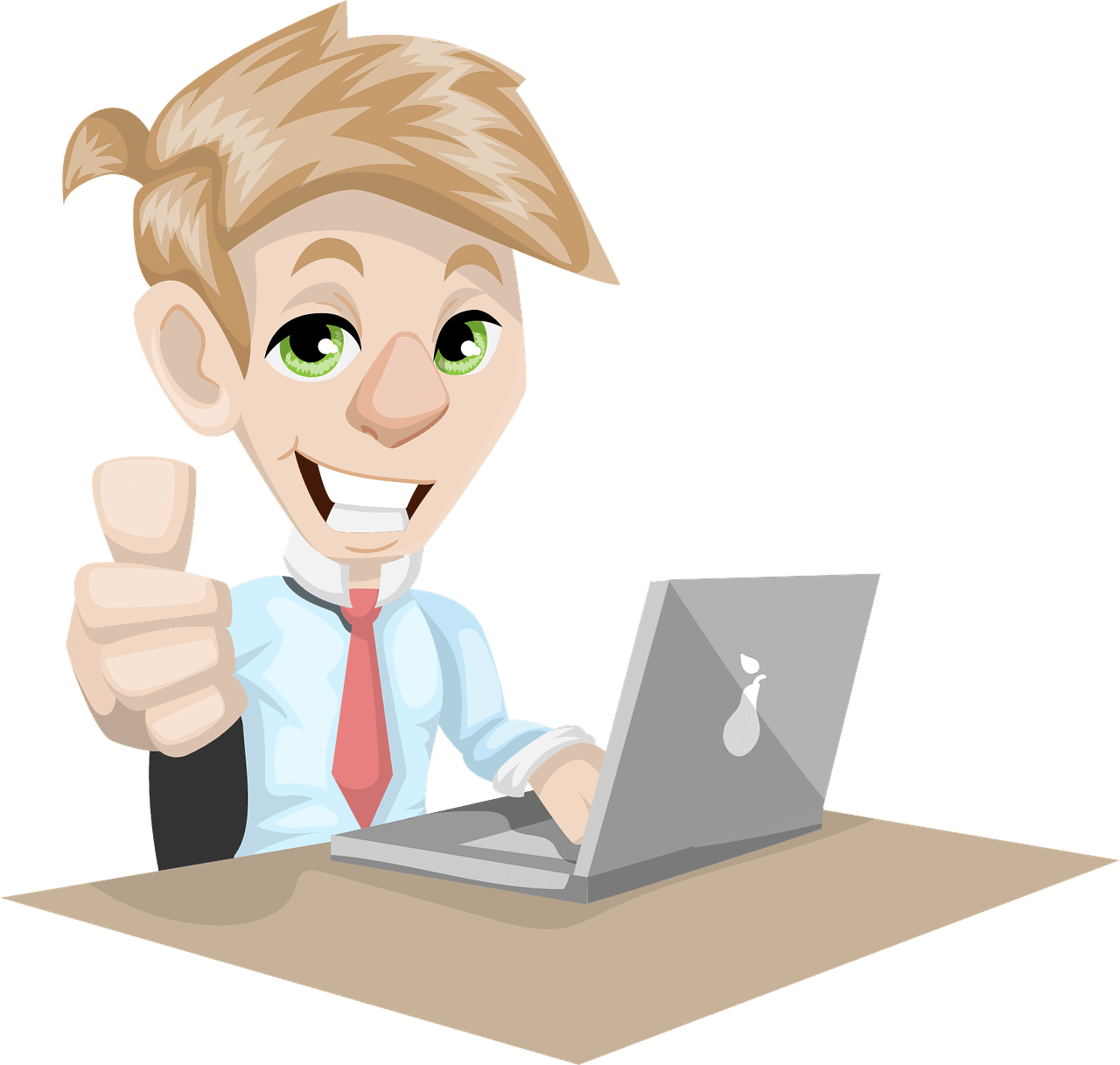 Analytics Set Up
At OptiMonsterDM, we help you gain valuable insights into your website's performance by installing powerful analytics tools and showing you how to access and interpret the data. Our team of experts will guide you through the most important key-performance-indicators (KPIs) for your website, giving you the information you need to make data-driven decisions that drive real results. Contact us today to learn more about our Northwest Indiana website development and analytics services.

Speed Optimization
At OptiMonsterDM, we understand that a fast-loading website is crucial for providing a positive user experience and keeping visitors engaged. That's why our expert team focuses on optimizing your website's performance, including reducing load times and minimizing page bloat. By working with us, you can ensure that your website loads quickly, helping you retain visitors and improve your search engine rankings.

Mobile Responsive
In today's digital age, most users browse the web on their mobile devices. As such, having a mobile-responsive website is crucial not only for providing a great user experience but also for boosting your Google rankings. At OptiMonsterDM, we ensure that your website is optimized for mobile devices so that you can reach and engage with your audience no matter where they are. Trust us to help you stay ahead of the competition with a website that's both mobile-friendly and Google-approved.

Search Engine Optimization Built in
At OptiMonsterDM, we specialize in optimizing your website and content to meet Google's algorithm. Our goal is to help you rank high on search engine results pages, driving more traffic to your website and increasing your online visibility. Our team of experts stays up-to-date with the latest SEO trends and techniques to ensure your website is optimized for both search engines and users. We use a data-driven approach to identify the most relevant keywords and optimize your content accordingly. Partner with us and experience the power of SEO.
Conversion Set Up
Our expertly designed websites are strategically optimized to ensure that users are effortlessly directed to the most profitable services and products. By crafting clear and intuitive navigation paths and optimizing for search engine algorithms, we help you maximize your conversion rates and drive revenue growth. Trust OptiMonsterDM to create a website that works as hard as you do to achieve your business goals.
"They are the Monsters of Social Media, Website Design, all rolled in one company. I transferred my entire Social Media for both of my retail restaurant businesses to OptiMonster 6 months ago and during that short time my social media presence has increased exponentially. Throw in the new user friendly website they designed specifically for my business, I couldn't be more happier. And all of this for a fraction of what the major companies would charge."
OptiMonsterDM is Loved and Trusted by These Great Brands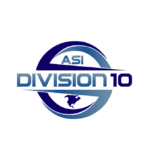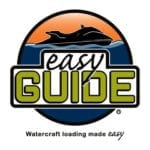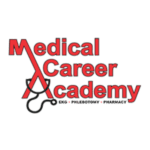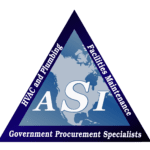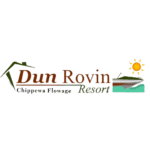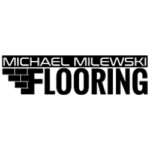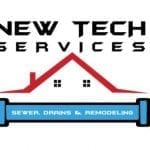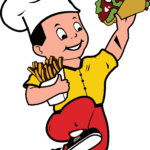 Welcome to OptiMonsterDM, your trusted partner for digital marketing success in Northwest Indiana. Our goal is to help businesses like yours stand out from the competition and achieve their digital marketing objectives. We pride ourselves on offering customized digital marketing solutions tailored to your unique business needs.
Whether you're looking to improve your online visibility, increase traffic to your website, or boost your sales, our team of experts is here to help. We specialize in a variety of digital marketing services, including website development, search engine optimization, social media marketing, and digital advertising.
At OptiMonsterDM, we understand that every business is different, which is why we take the time to get to know your business and your goals. We'll work with you to develop a comprehensive digital marketing strategy that's designed to meet your specific needs and budget. Our team of experts will guide you through every step of the process, providing you with the support and expertise you need to succeed.
So whether you're interested in learning more about our services or have a specific project in mind, we'd love to hear from you. Get in touch with us today to schedule a consultation or request a quote. Thank you for considering OptiMonsterDM as your partner for digital marketing success in Northwest Indiana. We look forward to working with you!