Website Development Northwest Indiana
fall in love with our features
SSL Certificate
Your website will be secure so all of your users information will be safe. Look for the secure and the lock on the left side of your web browser. More info here.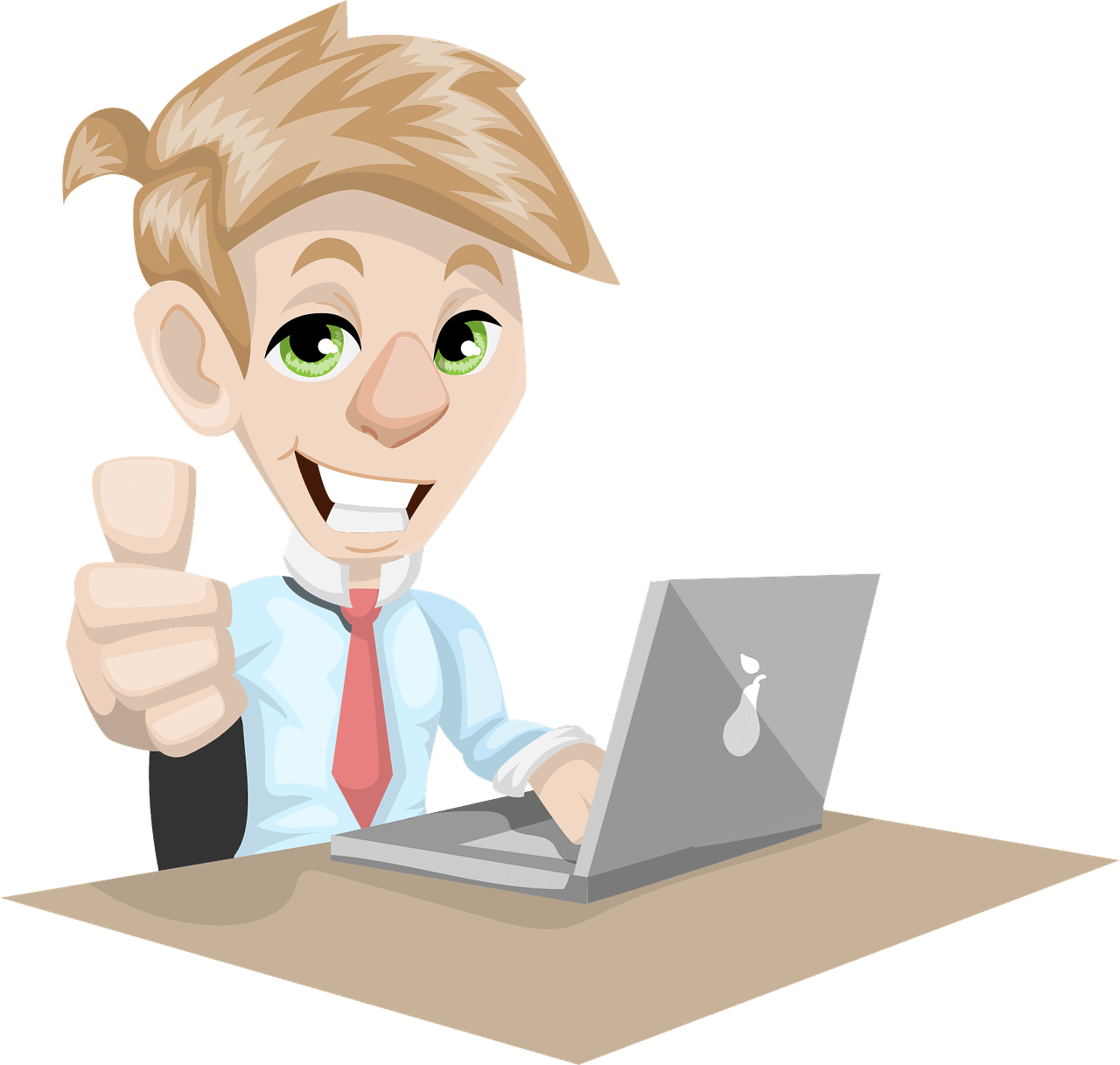 Analytics Set Up
We install analytics on your website, teach you how to access analytics, and show you the most important key-performance-indicators of your website.

Speed Optimization
We make sure your website loads as fast as possible so your users don't leave your website.

Mobile Responsive
Most users surf the web on their phone's in this day and age. Mobile responsiveness is not only a user experience must, but is also a ranking factor in Google.

Search Engine Optimization Built in
We have your website/content to fall within Google's 200+ point algorithm to rank you high on Search Engine's.
Conversion Set Up
Our websites will funnel users to the most profitable service/product as easily as possible
"They are the Monsters of Social Media, Website Design, all rolled in one company. I transferred my entire Social Media for both of my retail restaurant businesses to OptiMonster 6 months ago and during that short time my social media presence has increased exponentially. Throw in the new user friendly website they designed specifically for my business, I couldn't be more happier. And all of this for a fraction of what the major companies would charge."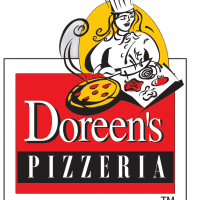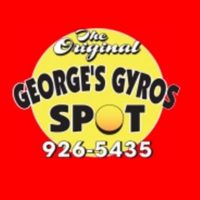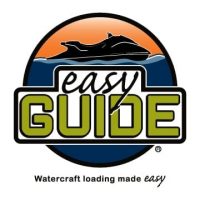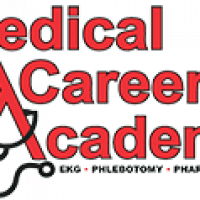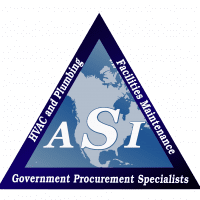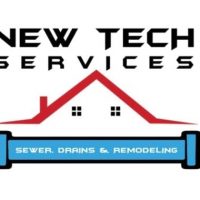 "They are the Monsters of Social Media, Website Design, all rolled in one company. I transferred my entire Social Media for both of my retail restaurant businesses to OptiMonster 6 months ago and during that short time my social media presence has increased exponentially. Throw in the new user friendly website they designed specifically for my business, I couldn't be more happier. And all of this for a fraction of what the major companies would charge."
Website Development Inquiry