Digital Marketing Services
We are an Advertising Agency created for the Digital Age.
OptiMonster Digital Media is a full service Digital Marketing agency. We build the best marketing plan for your business in order to drive results backed by real data. With OptiMonsterDM, you'll have a dedicated team with proven results.

Drive Traffic to your website in the FREE organic listings of search engines with relevant keywords for your niche.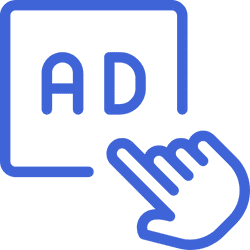 If your account is managed right, you can instantly have your business jump to the first page of search engines for people specifically searching for your product or service.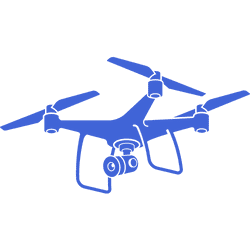 Grab attention with beautiful drone video. Jumpstart your business with amazing visuals. Show off that newest listing the right way!

Good News! This isn't like those "wackbots" that you've had to deal with before. This is a live service that has the potential to increase the conversions on your website, Google My Business, and Facebook.
Your lead response time is crucial for inbound inquiries, the longer you take the more likely you'll lose the lead forever. Our Virtual Assistant is a powerful tool that can ask your website visitors specific qualification questions and create leads for you in your CRM.

Content creation comes in many shapes and sizes ​Some examples include a video, a persuasive email, or web page that drives in traffic. ​

Read more here ->

Build your audience and continue to market to them. Social Media helps build a better brand presence amongst your prospects.

We build fast, aesthetically pleasing, mobile friendly websites. Most importantly we create websites that CONVERT.

Our team of experienced professionals will work closely with your business in order to achieve a wide range of goals.
Let's build awesome things, together!
Tell us about your project.