Elevate Your Brand with Our Professional Drone Video and Aerial Photography Services
High-Quality Drone Services for Aerial Photography and Videography Needs
Welcome to OptiMonster DM, your premier source for drone services, aerial photography, and aerial videography. Our team of experienced professionals is dedicated to delivering high-quality results that exceed your expectations.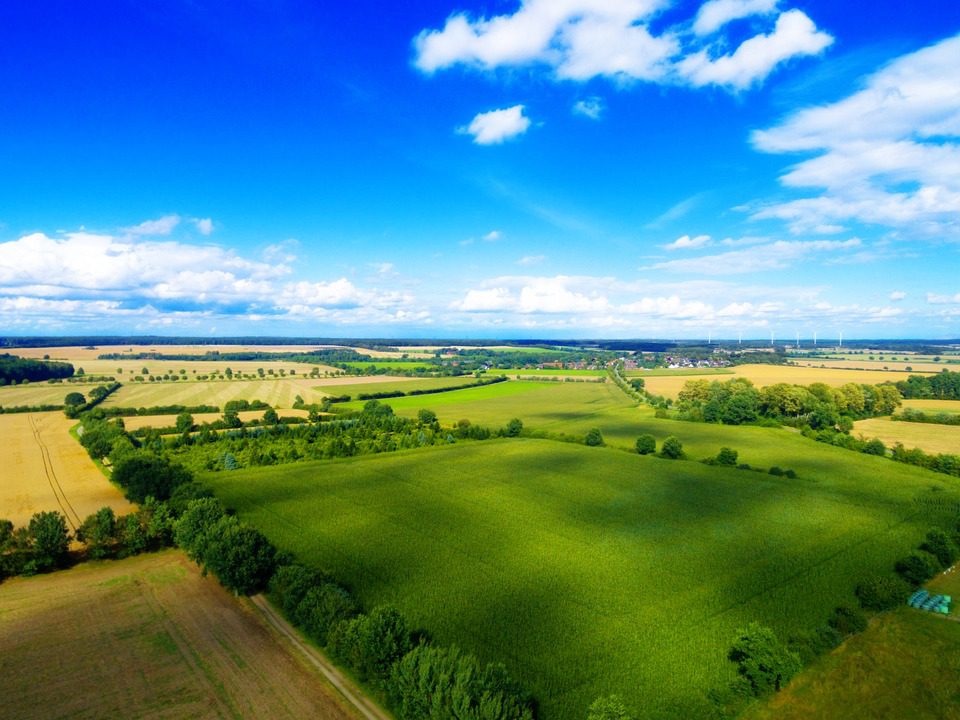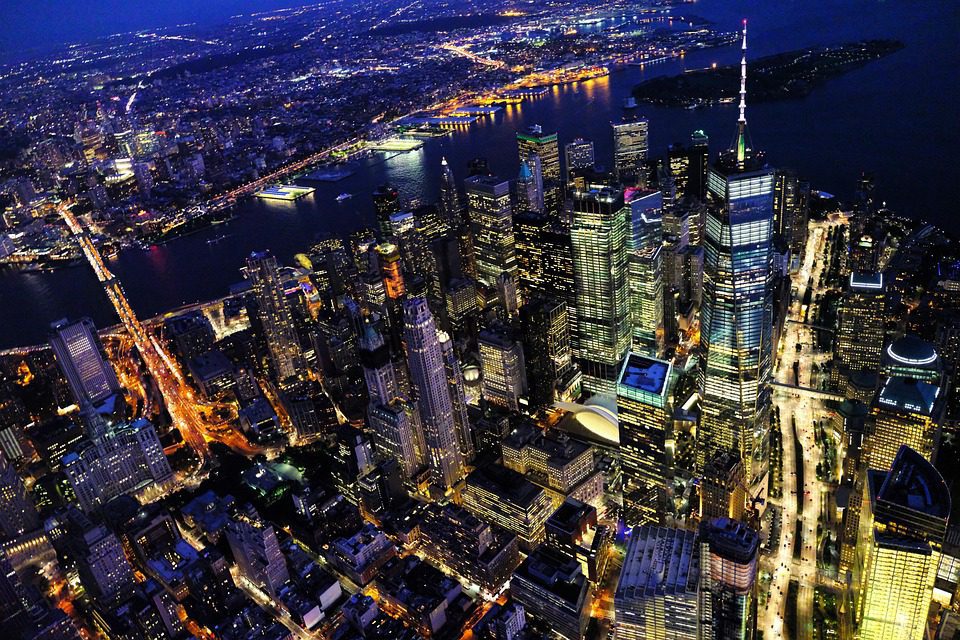 Our aerial photography services capture stunning images from unique perspectives. We specialize in capturing photos of real estate properties, landscapes, events, and more. We have a keen eye for detail and use high-resolution cameras to deliver exceptional results.
OptiMonsterDM is Loved and Trusted by These Great Brands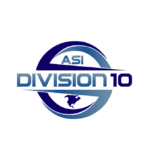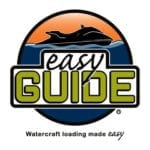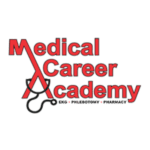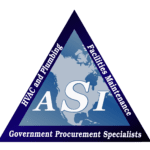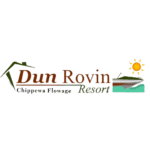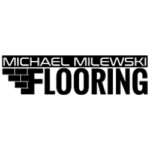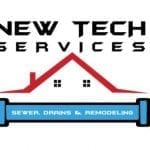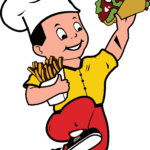 Benefits of Drone Video for Business
By utilizing drone video for their business, companies can enjoy these and other benefits that can help to promote their brand, improve their operations, and achieve their goals.
Frequently asked Drone questions
What OptiMonsterDM's Clients Say
"They are the Monsters of Social Media, Website Design, all rolled in one company. I transferred my entire Social Media for both of my retail restaurant businesses to OptiMonster 6 months ago and during that short time my social media presence has increased exponentially. Throw in the new user friendly website they designed specifically for my business, I couldn't be more happier. And all of this for a fraction of what the major companies would charge."
Capture Your Business from a Unique Perspective with Professional Drone Services
Our aerial videography services produce stunning videos that showcase your business or event. We use high-quality cameras and advanced editing techniques to produce videos that are engaging, informative, and visually stunning.
At OptiMonster DM, we are committed to providing exceptional customer service. We work closely with our clients to understand their needs and tailor our services to meet their specific requirements. We take pride in delivering projects on time and within budget.
If you're looking for professional drone services in Northwest Indiana, aerial photography in the Chicagoland area, or aerial videography near Frankfort, IL, look no further than OptiMonster DM. Contact us today to learn more about our services and how we can help you achieve your goals.