SEM | SMM | PPC Management Services
Ad Management
Starting at
$
750
Per month, per ad platform
All Ad Formats Supported (Click to Call, Leads, Shopping)

Ad Design, Management & Optimization

Daily Maintenance & Quality Assurance

Easy to Understand Reporting
Pay Per Click (PPC) management is the process of creating and managing advertisements for your business on either search engines or social media.
If you refer to Figure 1-1: this is an example of a Google ad that we brought to the top of a search engine result page (SERP). 
Would you like your business to be listed there?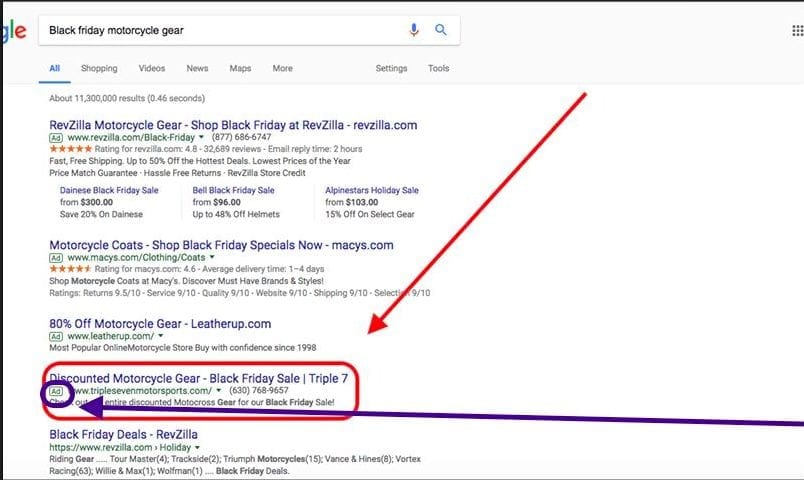 Search engines and Facebook ads (Figure 1-2) can bring 1000's of people to your website 24 hours a day, 7 days a week, 365 days a year. It is very possible to create passive income, ongoing revenue
Would you like a unique, aestheic ad?
PPC can bring numerous of qualified leads to your website if done correctly. If done incorrectly though, you can easily overspend your budget on prospects with no intention of buying.
A lot of these global ad companies want you to spend more and more money on them, we don't allow that here at OptiMonsterDM.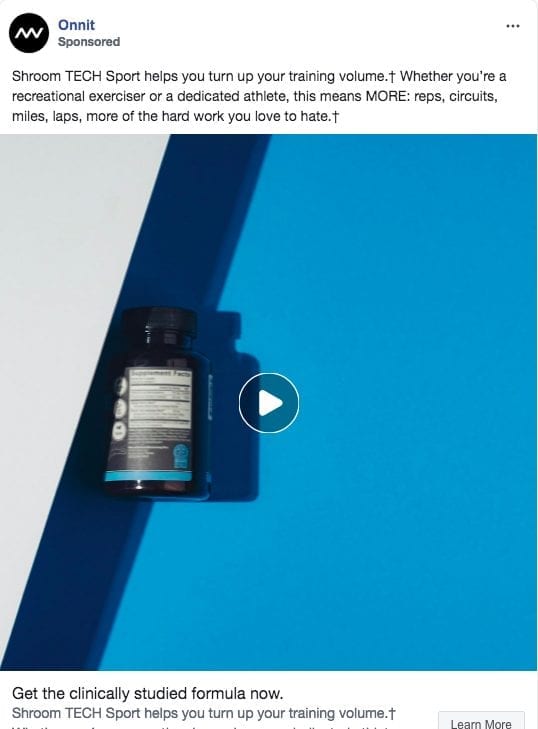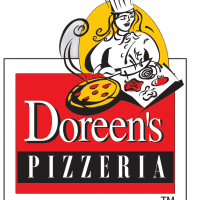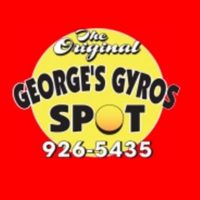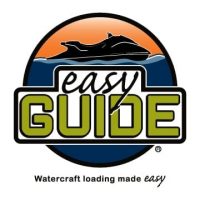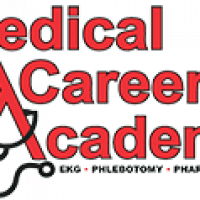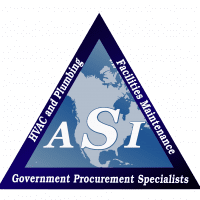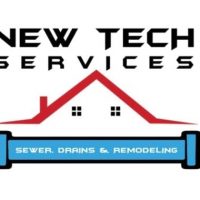 Benefits of PPC Marketing
At OptimonsterDM, we will develop specific advertising campaigns based on your business and your budget.
Frequently Asked Questions
"They are the Monsters of Social Media, Website Design, all rolled in one company. I transferred my entire Social Media for both of my retail restaurant businesses to OptiMonster 6 months ago and during that short time my social media presence has increased exponentially. Throw in the new user friendly website they designed specifically for my business, I couldn't be more happier. And all of this for a fraction of what the major companies would charge."