Dominate Your Market with Comprehensive SEM, SMM, and PPC Management Services
Ad Management
Starting at
$
750
Per month, per ad platform
All Ad Formats Supported (Click to Call, Leads, Shopping)

Ad Design, Management & Optimization

Daily Maintenance & Quality Assurance

Easy to Understand Reporting
What is PPC Advertising and How Does it Work?
In today's digital age, effective online advertising is crucial to business success. That's where PPC management comes in. Our professional PPC management services can help you optimize your online advertising and drive results. Figure 1-1 shows an example of a Google ad we brought to the top of a search engine result page – imagine your business being listed there! If you want to improve your online visibility and succeed online, contact us to learn more about our PPC management solutions.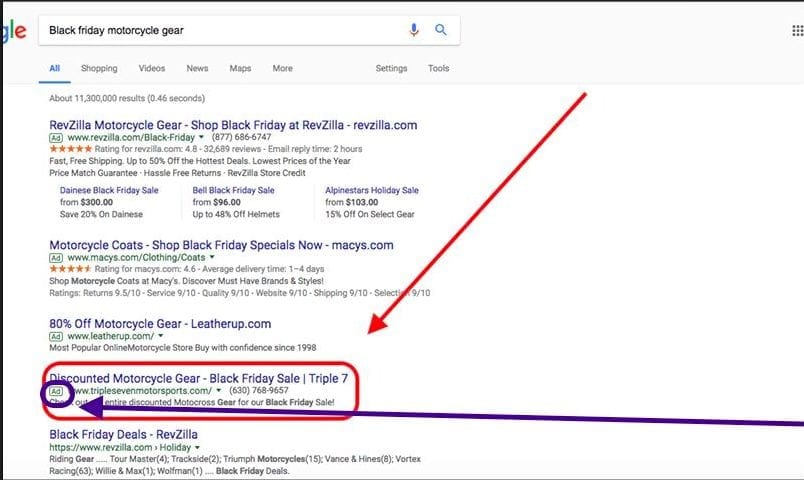 Utilizing search engines and Facebook ads (Figure 1-2) can generate a steady flow of website traffic – even 24/7, 365 days a year. With the potential to attract thousands of visitors, it's possible to create passive income and generate ongoing revenue. Are you interested in a unique and visually appealing ad to stand out from the competition? Contact us to explore how we can help you optimize your online advertising strategies.
Identifying and Avoiding the Pitfalls of PPC Advertising
OptiMonsterDM is focused on maximizing Qualified Leads with Effective PPC Advertising Strategies
PPC advertising can drive numerous qualified leads to your website, but only if executed correctly. Unfortunately, overspending on prospects with no intention of buying is a common pitfall. Many global ad companies encourage excessive spending, but at OptiMonsterDM, we prioritize smart spending to achieve your goals without breaking your budget.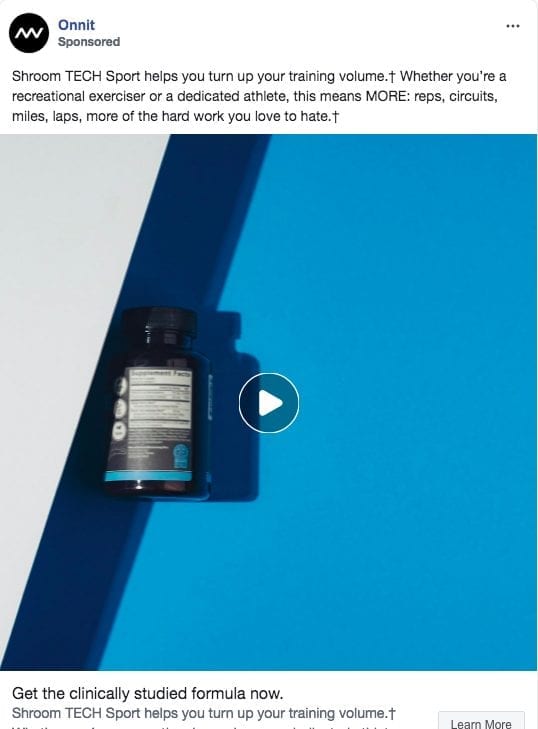 OptiMonsterDM is Loved and Trusted by These Great Brands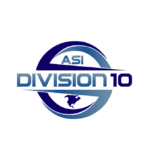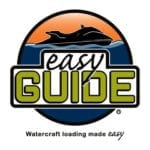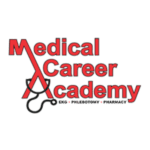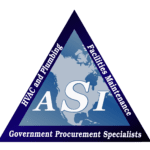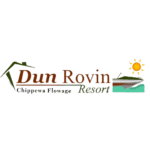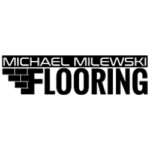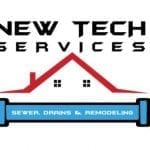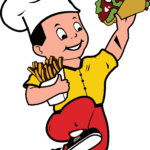 Unlocking the Benefits of PPC Marketing for Your Business
OptiMonsterDM offers tailored advertising campaigns designed to fit your business needs and budget. Our team will work closely with you to create effective PPC strategies that maximize your ROI and drive targeted traffic to your website.
Frequently Asked PPC & Social Ads Questions
"They are the Monsters of Social Media, Website Design, all rolled in one company. I transferred my entire Social Media for both of my retail restaurant businesses to OptiMonster 6 months ago and during that short time my social media presence has increased exponentially. Throw in the new user friendly website they designed specifically for my business, I couldn't be more happier. And all of this for a fraction of what the major companies would charge."
Thank you for considering OptiMonsterDM for your PPC advertising needs. Our team of experts is dedicated to helping your business succeed by developing custom campaigns tailored to your specific goals and budget. With our proven strategies and cutting-edge technology, we can help you increase your online visibility, drive more qualified leads, and ultimately boost your bottom line.
Contact us today to learn more about our PPC management services and how we can help take your business to the next level. We offer a free consultation and are always happy to answer any questions you may have. Let's work together to achieve your digital marketing goals!