Search Engine Optimization | SEO
Optimized SEO
Starting at
The Perfect Enterprise Solution

Detailed Optimization (ODN)

4+ Blog Articles Per Week
Search Engine Optimization (SEO) is the process of affecting the visibility of a website or a web page in a web search engine's unpaid results – often referred to as "natural", "organic", or "earned" results.
If you refer to Figure 1-1, the section highlighted in Red is the organic section of a Google 1st page search engine result page (SERP).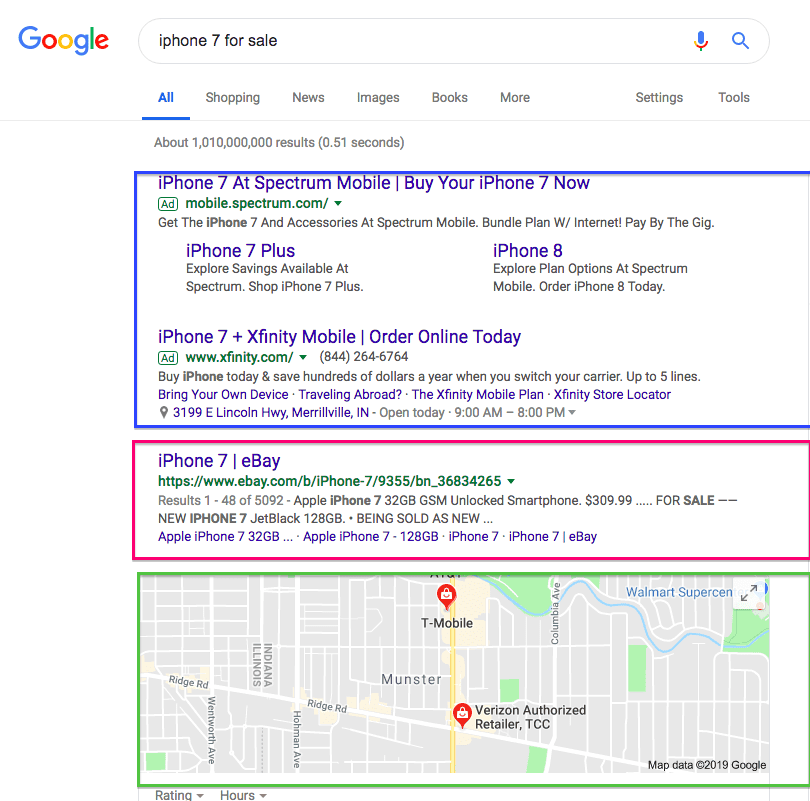 If you are a local business, the goal is to rank you at the top of the map pack on the Search Engine Result Pages for the most relevant, profitable keywords in your niche. You'll see we did this with our client in Figure 1-2.
Search engines can bring 1000's of people to your website 24 hours a day, 7 days a week, 365 days a year. It is very possible to create passive income and ongoing revenue.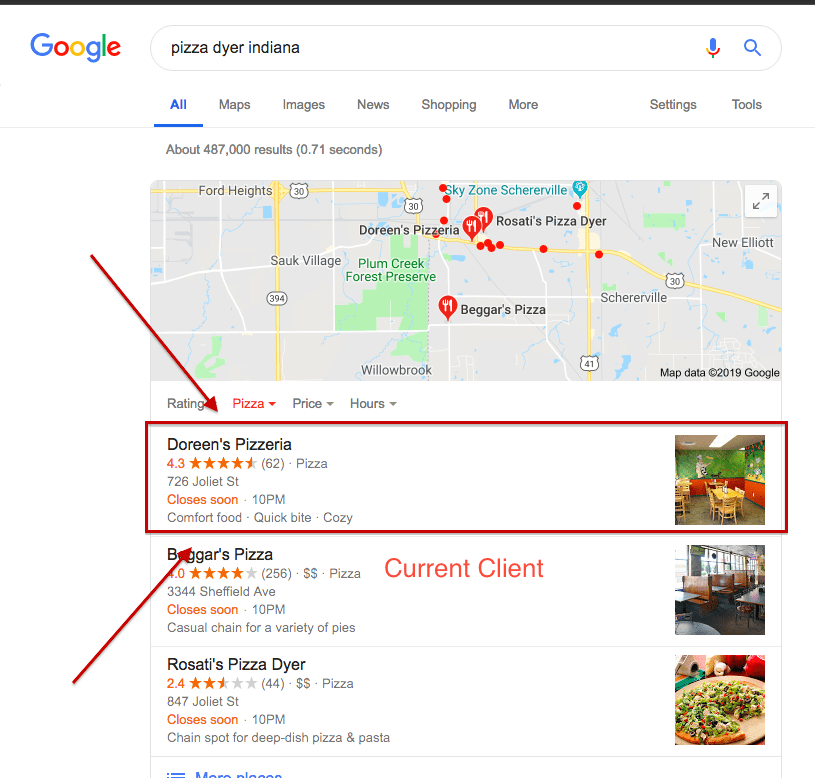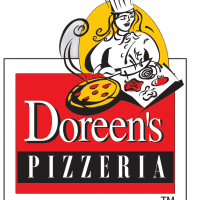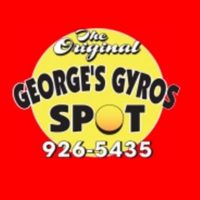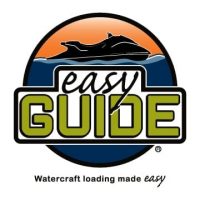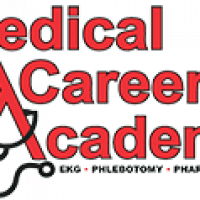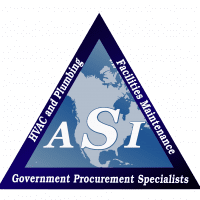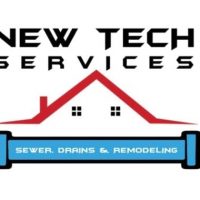 Want a FREE Local SEO AUDIT?
We know every business has different needs and attention to rank your brand high. That is why we personalize SEO Plans.
Would you like a free Local SEO analysis of your Business?

Click the button below to begin!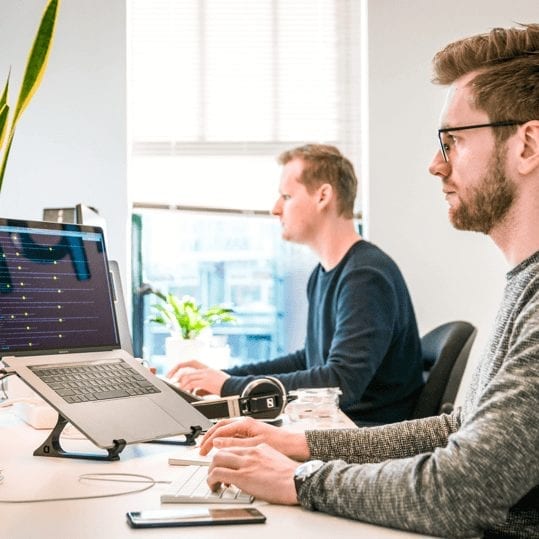 Frequently asked questions
"They are the Monsters of Social Media, Website Design, all rolled in one company. I transferred my entire Social Media for both of my retail restaurant businesses to OptiMonster 6 months ago and during that short time my social media presence has increased exponentially. Throw in the new user friendly website they designed specifically for my business, I couldn't be more happier. And all of this for a fraction of what the major companies would charge."