OptiMonster Digital Media's Restaurant Portfolio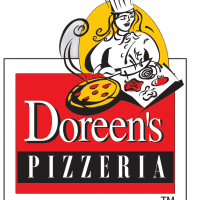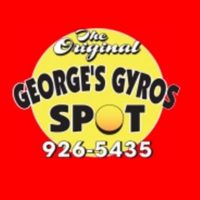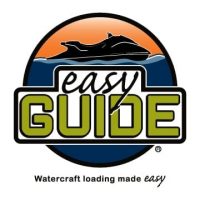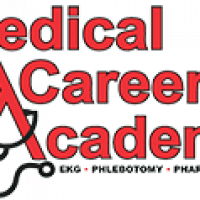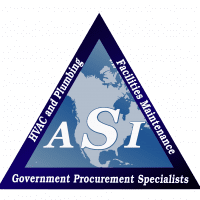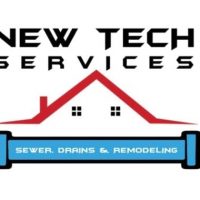 Click Play to See Mobile Version of Website
"They are the Monsters of Social Media, Website Design, all rolled in one company. I transferred my entire Social Media for both of my retail restaurant businesses to OptiMonster 6 months ago and during that short time my social media presence has increased exponentially. Throw in the new user friendly website they designed specifically for my business, I couldn't be more happier. And all of this for a fraction of what the major companies would charge."
Clients We have Increased Website Traffic For
This client below was only getting an estimated 200 visitors per month (at most) to their old website (Figure 1-1). After OptimonsterDM created a new website and executed a SEO Strategy, this client is now ranging around 2,500 visitors a month (Figure 1-2). Around 1,500 of these visitors are coming from the organic search results of Google (Figure 1-3).
How do we do this you might ask?! We make sure your website falls within Google's 200 point algorithm along with ranking your business in the FIRST SPOT for the most profitable keywords in your niche. Check out the screenshots below.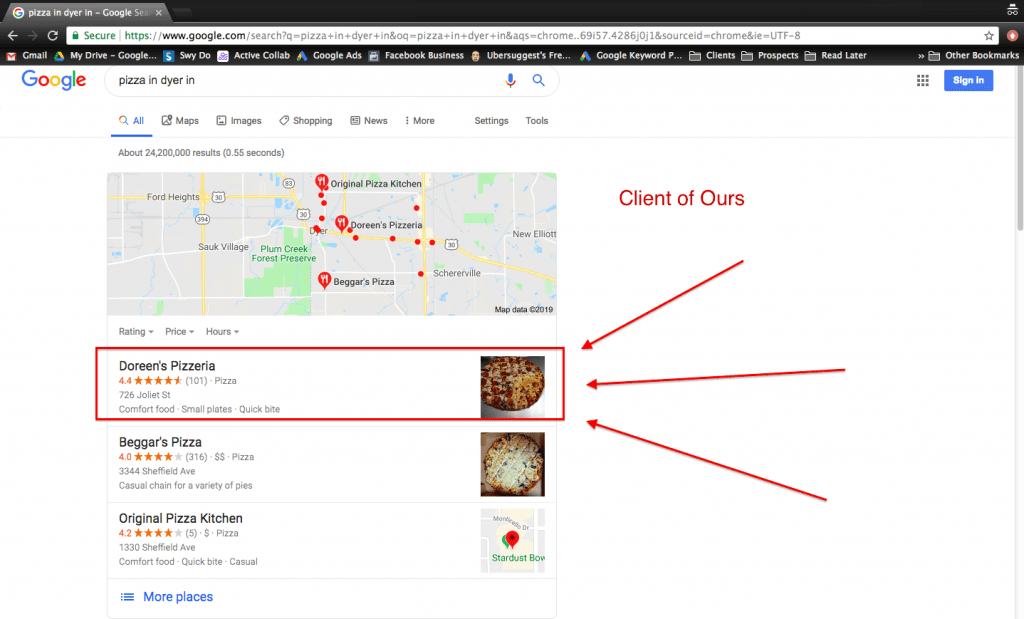 If you refer to the first screenshot below (Figure 1-5), you'll see this client's total amount of online users was 565 users before signing with us. After designing a new website and 1 month of Facebook and Google Marketing Services, we grew that number from 565 users in one month to 1,365 users in one month (Figure 1-6)!
Search Engine Optimization Built In

Hosting, Backups, Updates not included
Monthly Website Plan
Pay per month for convenience
Dedicated Hosting Included

Search Engine Optimization Built In

Weekly Backups - Auto Updates
Does your company require a large website?

If your website has specific needs or you want extra features such as gift card purchasing, this is the package for you.

We would love to go over our custom enterprise plans with you.

Reach out to us today to get started so we can make sure you get a product that truly works for your needs.

Let us build your dream website today.
"They are the Monsters of Social Media, Website Design, all rolled in one company. I transferred my entire Social Media for both of my retail restaurant businesses to OptiMonster 6 months ago and during that short time my social media presence has increased exponentially. Throw in the new user friendly website they designed specifically for my business, I couldn't be more happier. And all of this for a fraction of what the major companies would charge."
SSL Certificate
Your website will be secure so all of your users information will be safe. Look for the secure padlock on the left side of your web browser.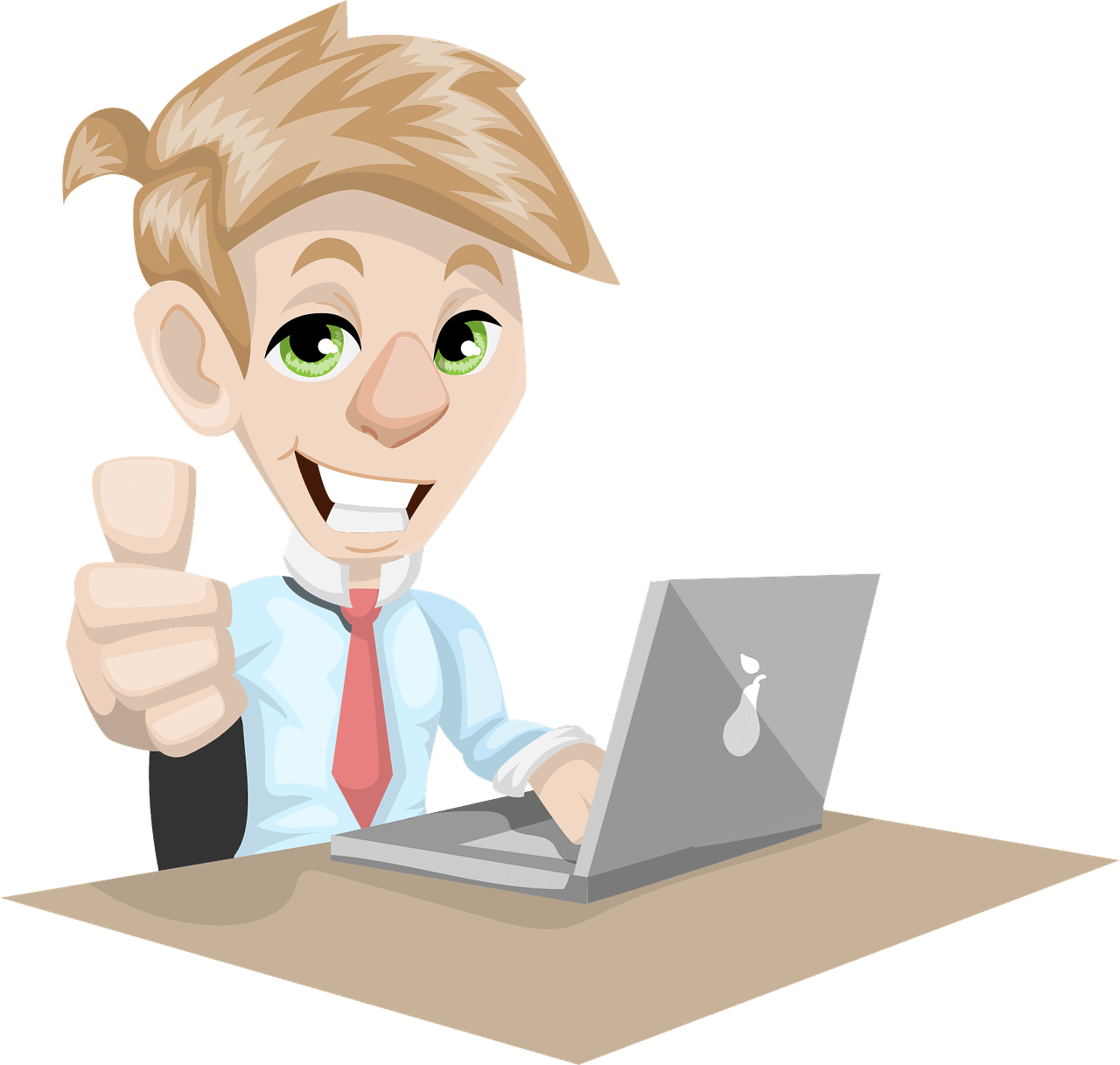 Analytics Installation
We install analytics on your website, teach you how to access analytics, and show you the most important key-performance-indicators for your website.

Speed Optimization
We make sure your website loads as fast as possible so your users don't leave your website.

Mobile Responsive
Most users surf the web on their phones in this day and age. Mobile responsiveness is a must for users and is also a ranking factor in Google.

Search Engine Optimization Built in
We have your website/content to fall within Google's 200+ point algorithm to rank you high in the organic section of Search Engines.
Conversion Set Up
Our websites will funnel users to the most profitable service/product as easily as possible.
Restaurant Marketing Pricing
Facebook Ads Management
Target Customized Audiences

Have your account managed by the media monsters!

Attract New Loyal Customers

Retarget Your Website Visitors
Search Engine Optmization
Rank in "Free" Organic Section of Search Engines

Every website has a different starting point for Search Engine Optimization.

We diagnose your website and give you a price point based on how much work it needs!

Reach out to us today for a Free Estimate
Google Ads Management
Have your account managed by the media monsters!

Attract New Loyal Customers

Retarget your Website Visitors
If your business is not growing, it's dying. We believe Facebook and Google are the very best, most targeted advertising platforms. We think these forms of advertisement are 100% more effective than any other form of advertisement (radio, billboard, direct mail, etc.).