OptimonsterDM's goal with content creation is to create engaging content that expands your business's customer base along with content that converts into sales!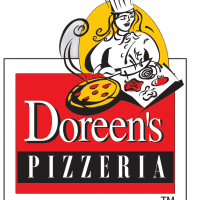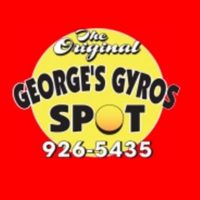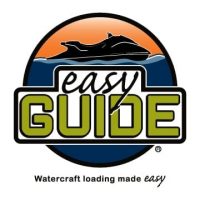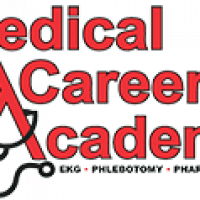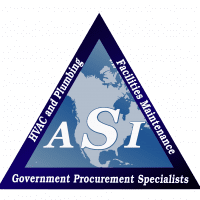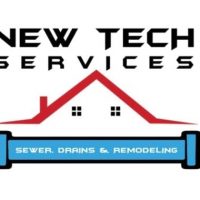 "They are the Monsters of Social Media, Website Design, all rolled in one company. I transferred my entire Social Media for both of my retail restaurant businesses to OptiMonster 6 months ago and during that short time my social media presence has increased exponentially. Throw in the new user friendly website they designed specifically for my business, I couldn't be more happier. And all of this for a fraction of what the major companies would charge."
We use the most effective, persuasive marketing techniques to create content that increases profits. We customize content plans based on what you need, and we always give our recommendations for the best platform(s) to create content for your business. Some examples include a video ad, a persuasive email, or a search engine optimized web page.